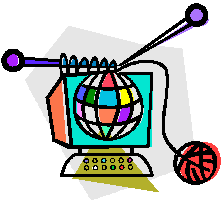 Web Design
We offer eye-catching webdesigns at an affordable cost to you. Our websites are designed with the lastest new technology icluding the new concepts of HTML 5 and CSS 3 to make your website run faster and look smoother not only on a computer browser but also on cell phone and tablet browsers as well to assure that your customers always have access to your business.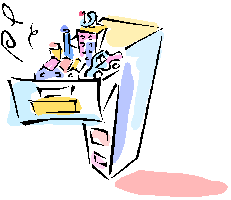 Database Management
In our websites we are able to include databases, a database is a collection of related organized data for the purpose of convenient access. This makes adding news feed items a breeze as well as updating products on your website. It also enables you to get and store information from your customers like usernames and account numbers.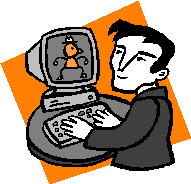 Graphic Design
Graphic design can include logos, banners, and speciality pictures designed for your website. A good logo gives your company an edge that can set you apart from your competetion and with a good graphically designed website you will be able to draw in more customers that will increase your profits. And who doesn't like increasing there profits!!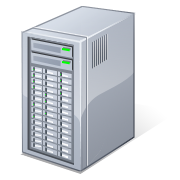 Web Hosting
Don't have a web hosting agent. No sweat! We are able to set you up with or stear you towards a reputable web hosting agent where you will receive everything you will need to run a successful business. Accounts will include:
A Free Domain
Email Addresses
24/7 Support
Low Monthly Price