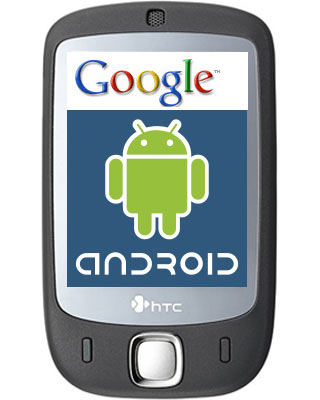 What are smart phone applications?
Smart phone applications are mini programs designed to work on cell phones or tablets
What types of cell phones and tablets will our programs run on?
Are apps are designed to run on the Android operating system but we are expanding to the Iphone and Windows markets in the near future.
Bend Line Calculator is designed to calculate a number of important features when bending sheet metal or flat bar material. The bending operation assumes a V-die in an air bending situation.This program allows up to 3 bends with a maximum bend angle of 90 degrees for each bend. The calculations for each bend are:
Setback distance
Bend allowance
Distance from part end to each bend line
Total developed flat length